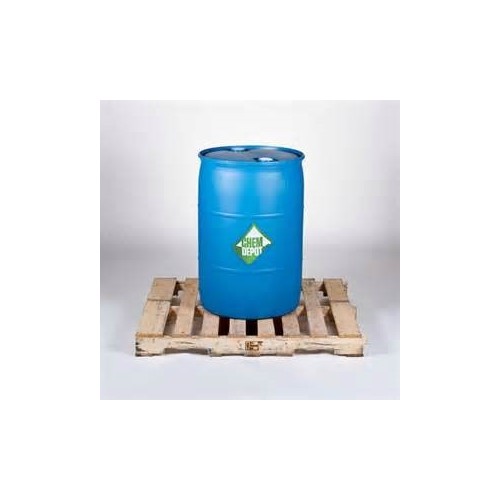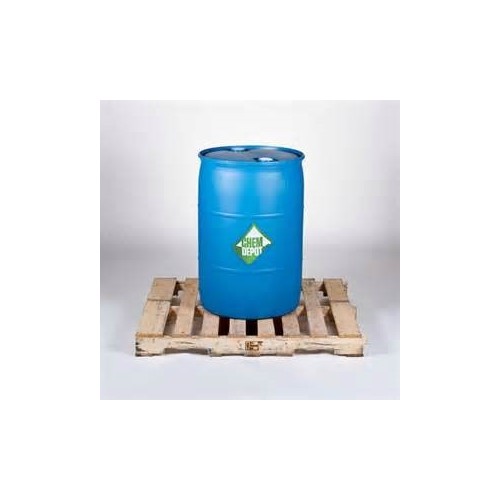 Warranty 12 months degradation , potency and purity
Minimum order quantity 4
Description
RTU/Concentrate -is a powerful, one-step cleaner, disinfectant, and deodorizer equipped with the germ-killing power and versatility to be a one-product cleaning and disinfecting solution across healthcare, schools and industry.  Neutral Scent !!
One-product cleaning system across all hard, non-porous surfaces
Simple one-step, no-rinse cleaning and disinfection
Approved on EPA-LIST N, for use against SARS-CoV-2, the Cause of COVID-19
Features and Benefits
Economical solution with 1:128 dilution
Solution may be applied with a cloth, mop or brush, spray, or by soaking
Powerful disinfection—broad efficacy:
Virucidal, germicidal, fungicidal and tuberculocidal efficacy
Effective against antibiotic resistant organisms
Effective against Norovirus, and human Coronavirus
Eliminates odor-causing bacteria
One-step, no-rinse cleaning & disinfection:
Meets EPA one-step cleaner disinfectant requirements
Proven efficacy in the presence of 5% organic soil load
10-minute contact time for disinfection
No pre-cleaning or post-rinsing steps required
Versatile & economical one-product cleaning system:
Low pH—can safely be used on all hard, non-porous surfaces
Can replace specialized products (mirror cleaners, scouring powders, chrome cleaners, bowl cleaners, and deodorizers)
Simplifies cleaning protocols with a single product for all hard surfaces
1:128 dilution—economical solution for cleaning and disinfecting
Non-irritating
No quats or bleach
Concentrate is not a toxic substance as defined by the Federal hazardous Substances Act (FHSA)
Concentrate is not a primary skin irritant as defined by the FHSA
A Great disinfectant for:
Schools
Daycare and Nurseries
Hospitals and Long-Term Care Facilities
Office Buildings
EVS and Janitorial Teams
Hospitality
Industrial
For use on hard, non-porous surfaces:
Stainless steel
Chrome
Mirror
Glass
Plastic
Vinyl
Porcelain
Why EPA-LIST N- Organic-Green Disinfectants?
Certifications
OSHA requirements for bloodborne pathogens
HMIS ratings of "0"
EPA List N approved - for use against SARS-CoV-2 (the cause of COVID-19)
Package Sizes
Quart Bottle - 12 pack - 55 PLT
4/1 Gallon--36 PLT
5-Gallon Pail –36 PLT
55-Gallon Drum—4 PLT
Specifications
Disinfectants & Sanitizers
selection not available, try a different combination
selection not available, try a different combination
Call for price
Compare